---

Institutsbibliothek
powered by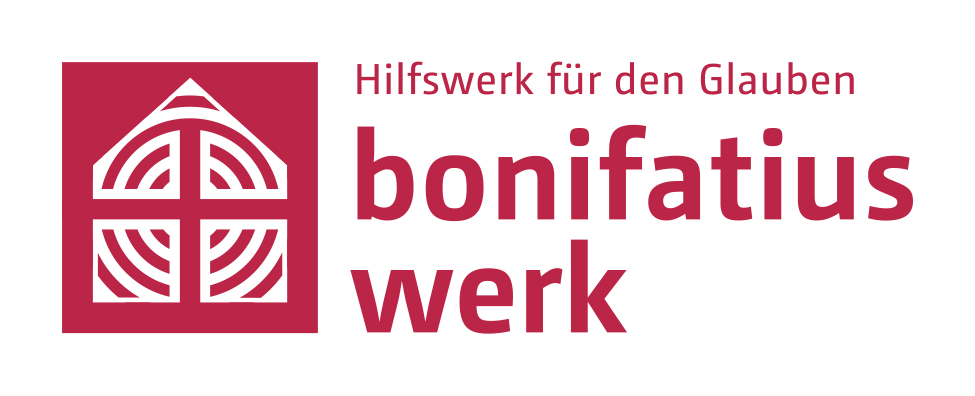 ONLINE-KATALOG
(ca. 25.000 Titel)
B Ü C H E R S U C H E  >>
---

WORT UND ANTWORT
Zeitschrift der Dominikaner >>

---

CTS Berlin Campus für Theologie und Spiritualität Berlin >>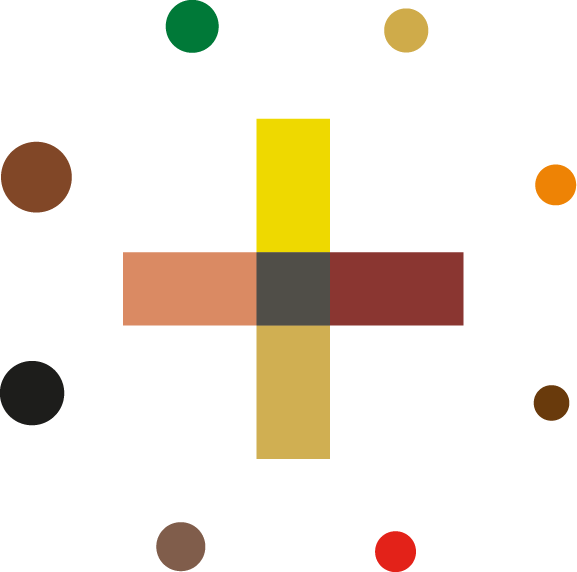 ---

Das IMDC ist Mitglied des Wissenschaftsverbunds Albertus Magnus >>
---
Aktuelles Thema:
Espaces Network: Dominican Reflection on the Phenomenon of Migration to Europe (DE, EN, FR) >>
---
Book recommendation:
E. Van Stichel / Th. Eggensperger OP / M. Kalsky / U. Engel OP (Eds.), Fullness of Life and Justice for All: Dominican Perspectives, ATF Theology Adelaide, Australia 2020, 380 pp., ca. 20-25 €
Order via Amazon.de >>
Order via ATF Press >> 
What is Dominican Theology?
Was ist dominikanische Theologie? 
Read more >> 
Lesen Sie mehr >> 
---

Web-Links zum Dominikanerorden:
- International >>
- Deutschland/Teutonia >>
- Süddeutschl./Österreich >>
- Dominikaner werden >>
- Noviziat >>
- Dominikanerinnen >>
- Dominikanische Laien >>
Web-Links zu IMDC-Partnern:
- KSG Berlin >>
- CTS Berlin >>
- Fakultät San Esteban >>
- Wort und Antwort >>
- PTH Münster >>
- Uni Potsdam (LER) >>
- IPH >>
- IGDom >>
- KAAD >>
- Friends of Sophia >>
---